Understanding of Best Inverter battery in UAE
Are you also from battery industries based in UAE and want to know which inverter is best in UAE. Rapid urbanization, growth of the construction and industrial sectors has led to an increasing demand for uninterrupted power supply, thus driving a significant growth in the inverter battery market in the UAE ( Dubai, Oman, Saudi Arabia, Sharjah, and Ajman)over the past few years. Hot climate coupled with occasional power outages, have created the need for reliable power backup solutions in the UAE and thus inverter batteries have become more than a necessity for both residential and commercial consumers. In this blog we are going to understand what are the market trends and factors that are driving the search for the best inverter battery in the UAE.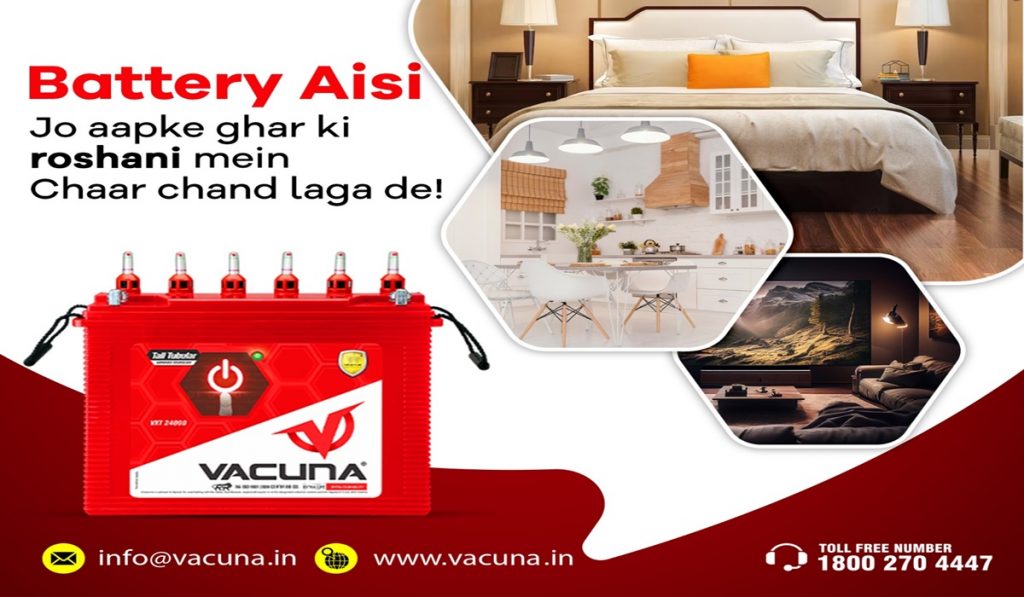 Key Market Trends and Factors for Rising Demand for Power Backup Solutions:
1. Rise in Residential and Commercial Construction:
The UAE has been popular for its luxury and opulence, modern architecture and innovation. Cutting-edge architecture and innovative projects, like the Palm Jumeirah and the futuristic city of Masdar all are part of the UAE's visionary leadership that has been instrumental in driving ambitious development projects for the country's future. With expanding population and need for urban infrastructure development, a rise in demand for power backup solutions like inverter batteries have been there. People are increasingly realizing the importance of having a reliable backup system to ensure uninterrupted electricity during power cuts and are on the lookout for best inverter battery in the UAE.
2. Technological Advancements:
With the advancement of technology, there is a growing emphasis on research and development for efficient energy solutions. There is a rising quest for better batteries with enhanced efficiency, longer life, and faster charging capabilities.
3. Government Initiatives:
Promotion of renewable energy and sustainable practices by the UAE government have indirectly influenced the inverter battery market. Consumers are turning to use eco-friendly and energy-efficient power backup solutions. The need to integrate a solar battery with the home's PV (photovoltaic) system, which optimizes the overall efficiency of the system, has also contributed to an increase in the demand for such setups.
4. Tourism and Hospitality Sector:
Being a major tourist destination, attracting millions of visitors every year, UAE has seen a rise in demand for reliable battery solutions. The hospitality industry, including hotels, resorts and restaurants, heavily rely on continuous power supply to ensure a seamless guest experience and hence inverter batteries have become an essential part of their backup infrastructure.
5. Increasing Awareness and Adoption of Renewable Energy:
There has been an increased adoption of renewable energy solutions in the UAE due to growing awareness of the environmental impact of traditional energy sources. Here also inverter batteries have played a vital role in being used in conjunction with solar power systems to store and utilize excess energy generated during sunny days.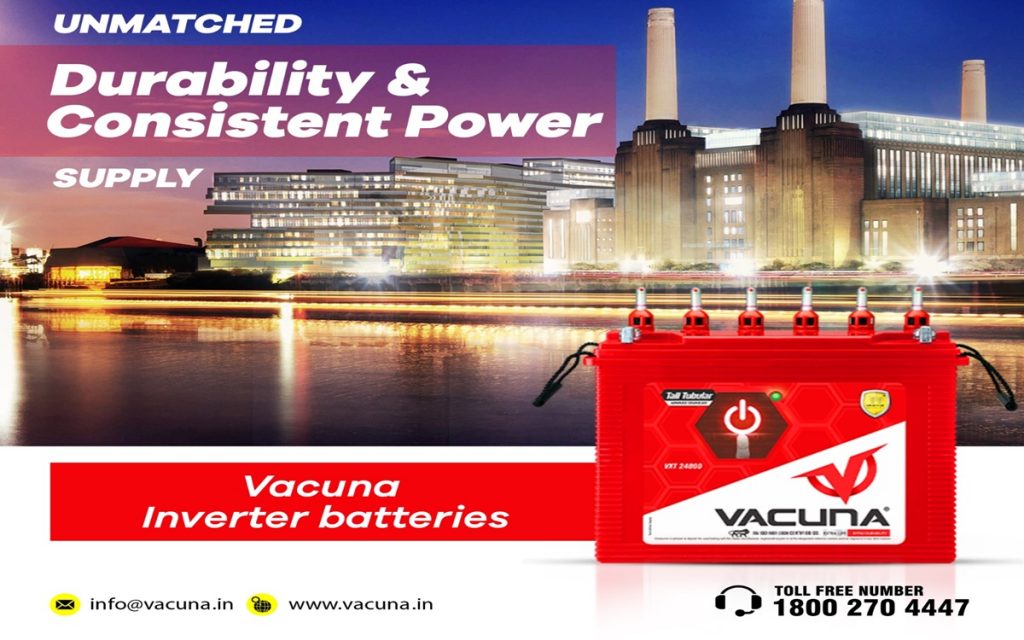 Conclusion:
The inverter battery market in the UAE is witnessing steady growth, which has been driven by the country's economic development, infrastructure expansion, and increasing consumer awareness. As the need for continuous power supply becomes more crucial, the demand for efficient and reliable inverter batteries is expected to further rise. This will lead to continued innovations and competition among the battery manufacturers to meet the growing power demands of UAE consumers.
Vacuna is a leading inverter battery manufacturer in India exporting high quality batteries worldwide. Our tubular inverter batteries are highly efficient and run longer. Choose Vacuna inverter batteries & experience power redefined.
Follow Us: